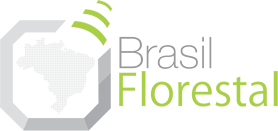 biometrics
geoprocessing
consultancy
management
environment

Click to Know
The Brasil Florestal is a company formed by a team of engineers and consultants who combine skills in biometrics, GIS, environment and forestry business management to provide customized solutions and ensure full customer satisfaction.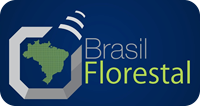 "The forest science understood as experience and innovation."
"Present in several states in Brazil"
Learn more about the areas of expertise provided by
Brasil Florestal

.
"Assess, understand, plan and optimize your investment"
With the wide and continuous improvement in forest biometrics, we guarantee the use of more efficient equipment, better methods and modeling techniques to develop studies and customized designs to our customers.
"Fast, accurate and optimized information"
The technological evolution of geoprocessing tools have expanded the role of the Brazil Forest.
"Experience and innovation"
The experience and constant innovation allows our team promotes an appropriate direction for better decision making.
"Proper management of agroforestry allows cost reduction and optimization of results"
The Brasil Florestal assists its clients and investors to achieve the results determined in the planning phase, applying effective methods of control and management monitoring.
"Environmental sustainability must be treated as a commitment"
Constantly we improved our concepts to present appropriate solutions to current and future reality of our customers.
"In need of equipment? We have the solution!"
The Brasil Florestal holds leases a diverse line of equipment for Forest Inventories.